Na, my last vacation was in May when we went to London. Although I do get 30 days a year, and will need to take some more off here soon. Probably in November

Ah, we get roughly the (if not the) same amount of time off. I was thinking you got like 6 months or something

With the new changes I find that I'm actually hunting other players more, especially those that haven't been online to bank their mining income. This is helping me with both the xp and the money. Up until then I didn't see the point of farming other players unless I was close to getting a new level, and mostly just did belt runs to earn money.

Yeah, my "filter" was always "offline & cargo > 1" so I bet I would have a lot more targets these days... I'm 25% through lvl 36... (still need those 4 neurals though, i regret not getting all the interfaces from A1, so don't want to leave A2 w/o them).
Don't we all

fortunately I've still got a great head of hair!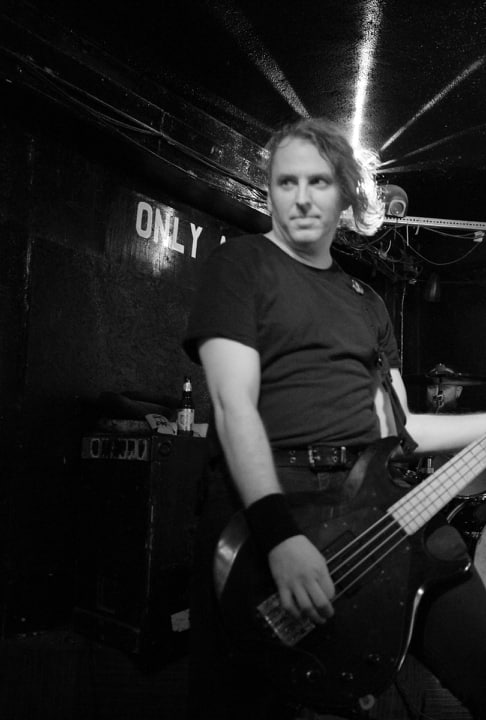 So no plans to buy a house and automate it now that automating houses are all the rage

.
psh, I had an automated house that was controllable via the web in 2004. These days it takes no wiring or complicated controllers, so automating an apt is doable. (kinda burns my biscuits that I have boxes of parts (and a server to control them) that are worthless now with how easy it all is.)
Honestly I've had a washer and dryer so long (even when we rented apartments) I don't even know how much it would cost to do laundry outside the house. Laundromats are not so common here in Germany to be honest. Normally people have their own washer and they dry their clothes on racks.

When I was in VA, we went to the laundromat one morning (Tuesdays I think) every week. I'd catch up on my nintendo handheld. With apartments there is typically an on site laundry room, so it's easier to just put it in the machine and go back to apt, rather than hanging out waiting. The drying rack would be better for the clothes, but it's so humid here it would still be wet days later unless in direct sunlight

Well I've done something crazy. Wednesday evening on my way home I noticed that Mojang (the makers of Minecraft) are looking for Java developers, and I submitted an application. At first I wasn't going to as I had pretty much talked myself out of it. Then I mentioned it to my wife and told her that my biggest worry if I were lucky enough to land the job would be uprooting the family. She basically told me "If we have to move to Sweden then we'll move to Sweden." So I put in my application and CV, and figured, well if they actually call me and I can have a telephone interview I'll be happy. So now it's just a waiting game to see what happens.

:o good luck! (Although I hear Sweden has become a terrible place to live, could be fear mongering though... ducking US politics has everyone scared of everything...)